Why Employee Experience (EX)?
Organisations with the finest growth track record have created a culture that values empathy, teamwork, agility, knowledge sharing and communication.
A truly motivated and passionate workforce is central to business success: the happier the employee, the more willing they will be to perform above and beyond the minimum expectations. We work to maximise your investment in employee experience, ensuring it benefits all aspects of business and helps to deliver significant returns to your bottom line.
OUR EMPLOYEE EXPERIENCE SOLUTIONS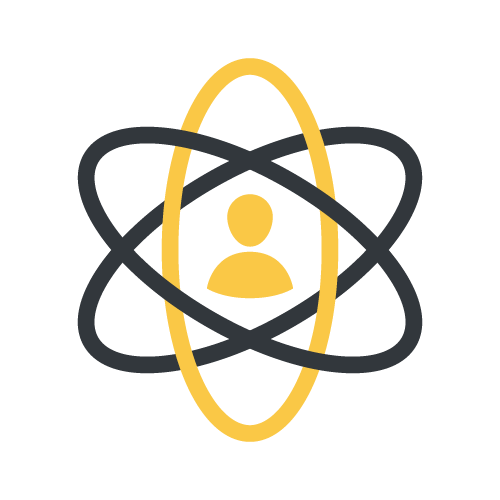 EVP & employer branding
Position your organisation as the employer of choice and attract the best talent in the market.
Cultural change programmes
Create a high-performance culture in line with company values.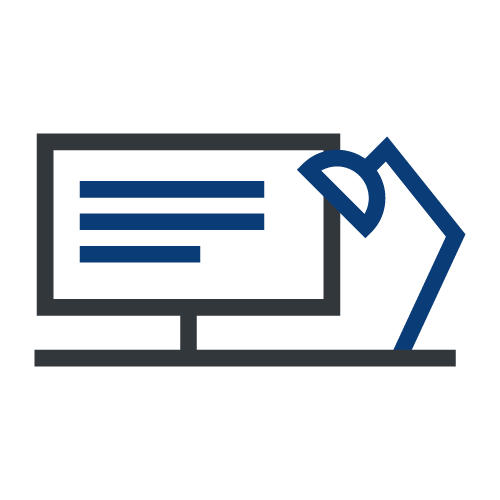 Physical space design
Provide employees with the right space to foster communication and collaboration.
Backbone design
Empower employees with the right technology, automation and collaboration tools.
Employee journey mapping design and optimisation
Understand your employees' experiences and the moments which matter to them, personalising initiatives that have real impact.
Voice of Employee programmes
Build a feedback platform to enhance employee lifecycle.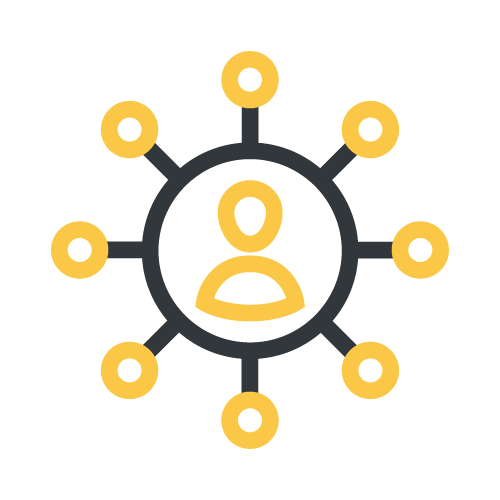 HR induction tools
Engage new employees with an effective on-boarding programme which helps them achieve maximum productivity quickly. 
Learning and development
Assess your employees' competencies and design inspiring learning experiences that are in alignment with their development needs.
Our EX Roadmap
To achieve lasting change and improved Employee Experience, your workforce needs to feel engaged with clear brand values and aligned with all areas of the business. The roadmap illustrates how we run our best practice Employee Engagement Programmes:
Align
Understand the strategy
Understand objectives and goals
Identify gaps
Quantitative surveys
Qualitative research
Employee feedback
Communicate the changes
Develop a core narrative and compelling communications campaign framework
Embed the narrative in the business
Develop people projects
Change programme
Engagement journey
EVP campaign
HR projects
Implement people projects
Vision, value and strategy alignment workshops
Team building
Leadership programmes
Induction programmes
Performance management
Competency instruments
HR process and policies
Measure change
Pulse surveys
Measure people related KPI's
Think we can help?
Contact us to start your EX journey.