Say hello to your bright new future.
To sustain growth, organisations must continuously adapt and improve by capturing and capitalising on signals around them. Our cutting edge insight engines provide you with real-time awareness of the experiences, desires and sentiments of the people that matter to you the most: your customers and employees.
Monitoring interactions with your brand, we spot opportunities for improvement. Offering you the gift of self-awareness, our analytics foster deep consumer engagement and empower your employees to deliver your customer strategy. No more losing out to your competition.
Tailored Experience Management solutions for you:
Customer Experience
Transform end to end customer experience with real-time insights that lead to real action.
Employee Experience
Attract, inspire & retain the best talent, build a winning culture & empower corporate change.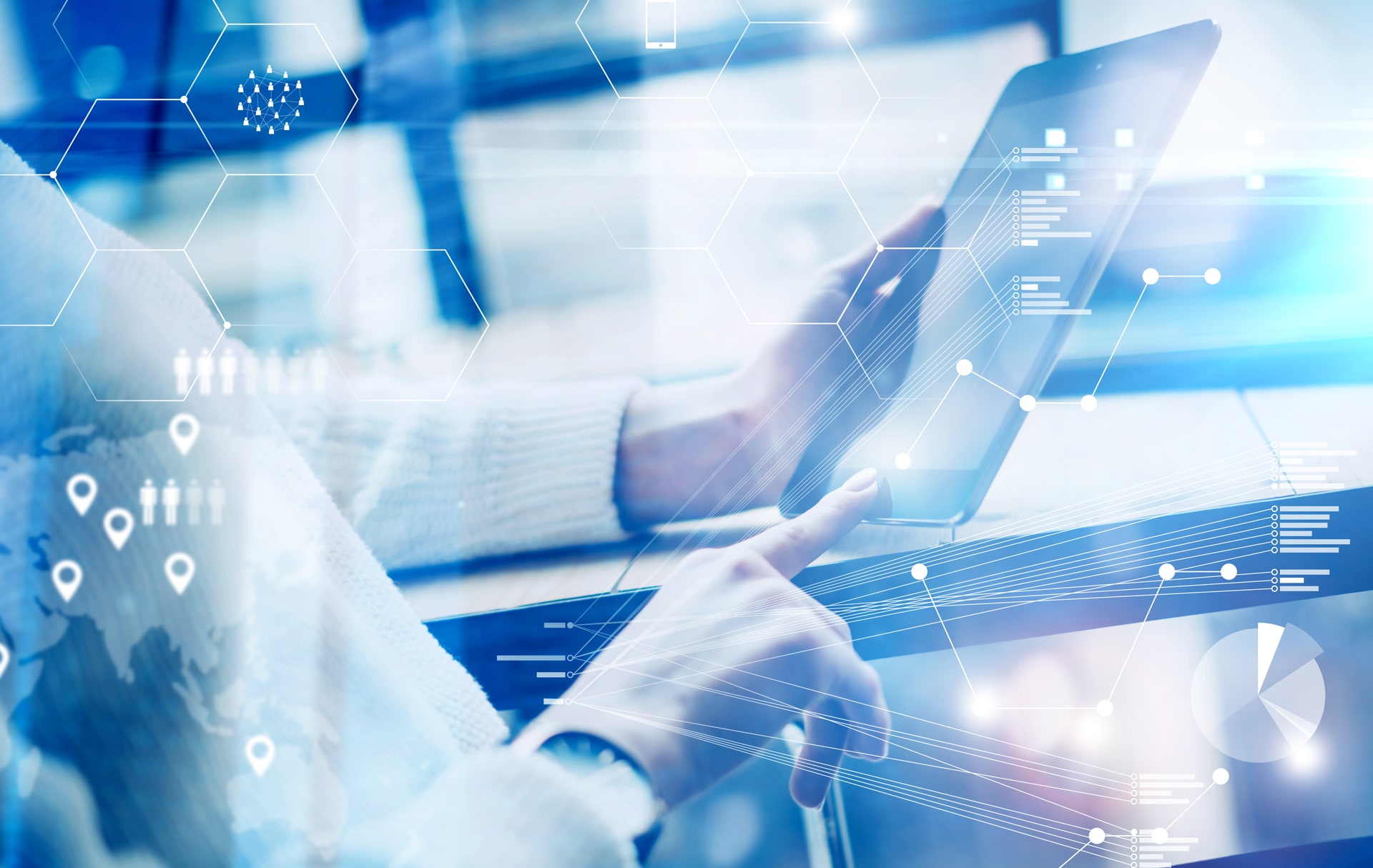 Product Experience
Learn what your customers want from your product, how much they want to pay for it, and how they want to experience it.
Brand Experience
Make sense of how your brand is experienced and enhance how it is perceived and managed.
XM Technology Advisory and Implementation
Convert digital disruption into opportunities, driving product strategies, enabling innovation and improving business performance.
CASE STUDIES
Leading Financial Institution
With the shift in employee mindset brought by New Metrics CX Transformation Programme, this financial institution transitioned from a customer sensitive to a customer-driven maturity level.
Aviation Leader
With the New Metrics programme, this aviation company achieved an increase in employee engagement while reducing employee churn rate.
SELECTED CLIENTS
THINK WE CAN HELP?
Contact us to start your XM journey.