Tailor your future with New Metrics
Our Experience Management Fields
At New Metrics, you will have the chance to work with best-in-class Experience Management experts who will guide and support you and enable you to work on diverse tasks and projects to maximize your exposure to learning and development opportunities.
You will collaborate with driven individuals on designing and implementing end-to-end solutions that enable organizations to achieve sustainable growth in four core strategic verticals:
Our Expertise
At New Metrics, three business lines come together to generate state-of-the-art solutions and drive positive change in organizations:
Consulting
Technology
Academy
CONSULTING
We are focused on XM Consulting starting from assessment, design, and implementation to knowledge transfer so that desired results do not remain as mere theoretical recommendations but are fully implemented.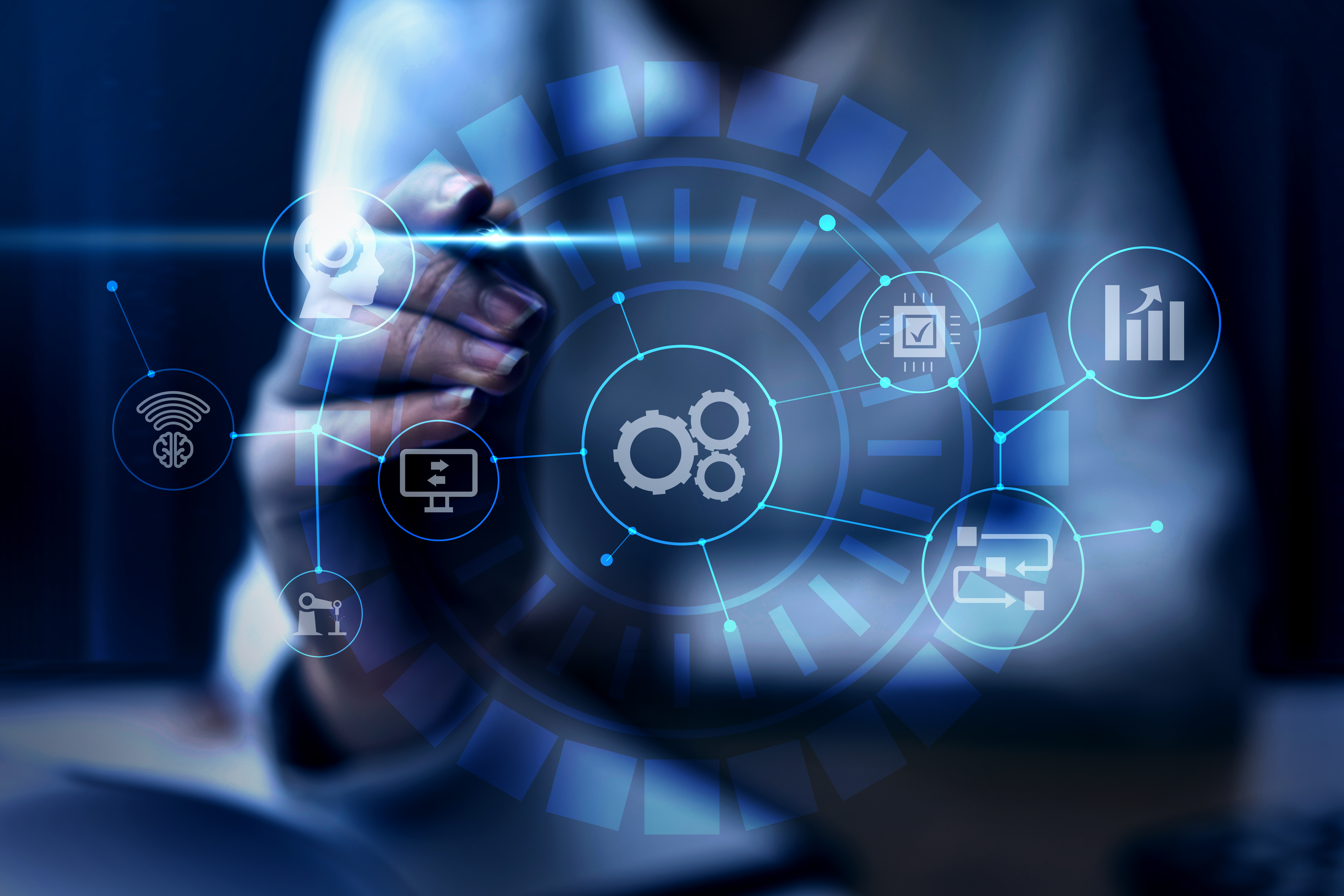 TECHNOLOGY
New Metrics XM technology practice supports organizations in designing and implementing Customer and Employee experience analytics programs empowering organizations with real-time data to drive business outcomes.
ACADEMY
New Metrics empowers businesses with the latest skills, tools, and technology to grow through targeted learning and development programs. We break down next-practice and search into actionable insights to help our clients accelerate learning adoption and skill building. empowering them
Interested in joining New Metrics?
Browse through our open positions and apply for the vacancy that best suits your skills and career goals.