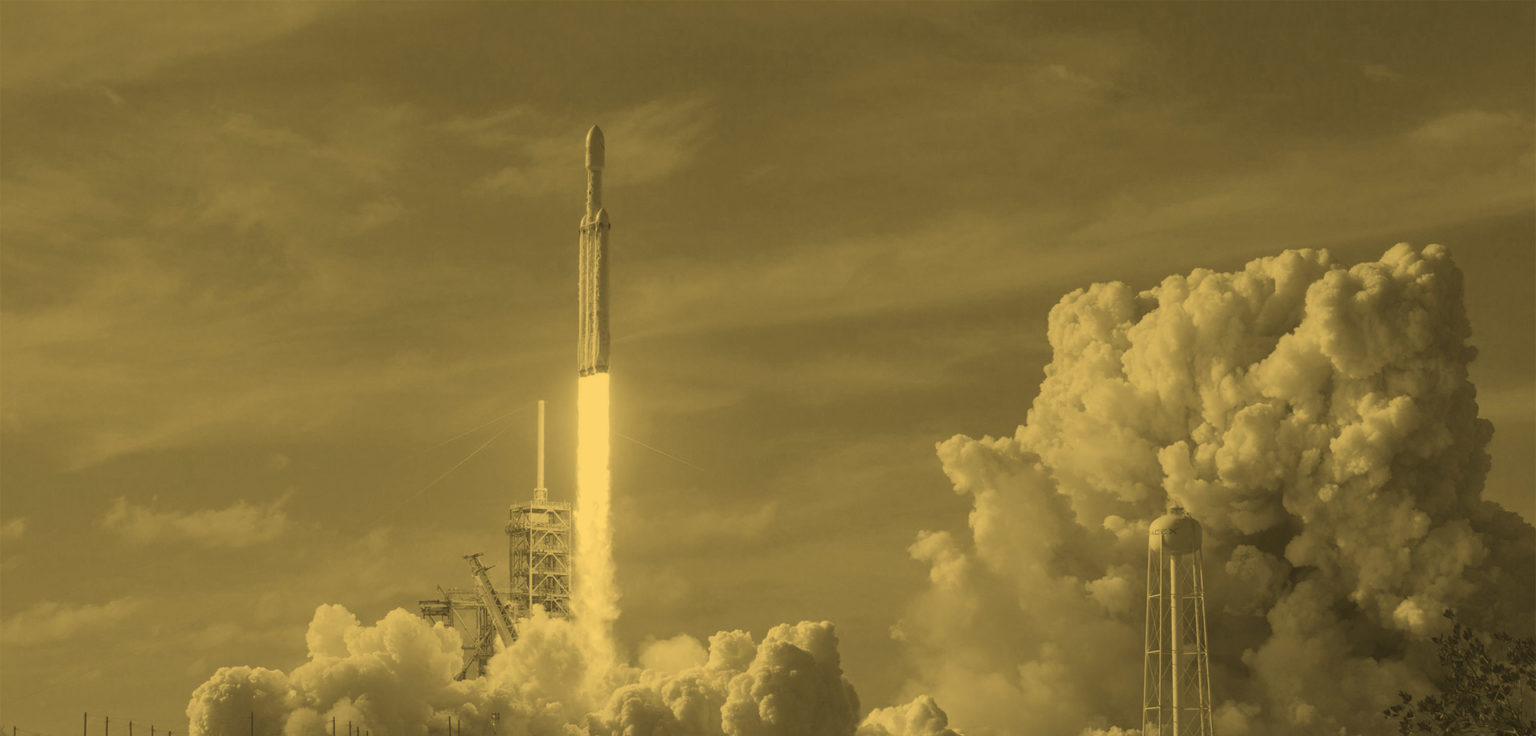 Rocket Launch Case Study
The customised multi-mode approach of New Metrics' eighteen-month programme led this regional telecoms leader to higher efficiency, shorter product development cycle and increased brand loyalty.
The Business Challenge
A regional leader in the telecoms industry wanted to improve customer loyalty, become more consumer-centric, confidently respond to a new market entrant threat and launch new products faster.
Approach
Spanning four key learning disciplines, the customised multi-mode approach of New Metrics' fully bespoke eighteen-month programme engaged sixty employees from the company's commercial departments.
The PRocess
Discovery: TNA survey & 5-day on-site design discovery
Launchpads: Eight Marcom Launchpads delivered by Telco Experts
Test Missions: Twelve Product Design Action Learning Projects
Hackathon: Bespoke Innovation Event
Simulation: Two Brand & Digital Media Simulations
Immersion: 10-day CX & Industry Discovery in London
REsults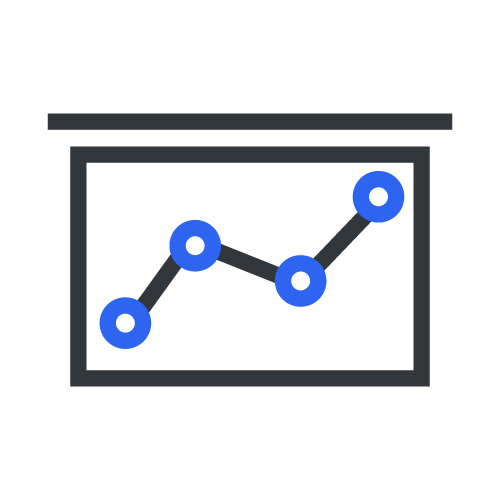 With a focus on optimising existing channels for both retail and enterprise, internal operational areas of the business became more efficient.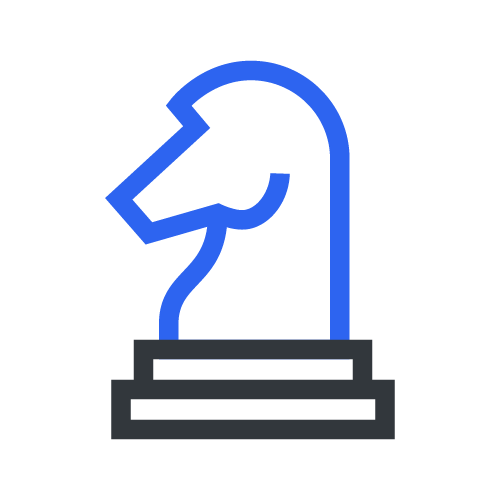 The implementation of a new go-to-market strategy resulted in the programme achieving a shorter product development cycle.
A future store concept was designed to encourage customer interaction, discovery and experience, which helped to increase brand loyalty.
The program has been a real skill enhancer for my team and me. The content and pace were perfectly suited to our needs. The trainers, apart from being knowledgeable on the subjects, have real-world industry experience, which enhances the learning. The format including project work and personal coaching kept the whole process engaging and exciting.

Manager Enterprise – Leading EMEA Telco
Programme Impact
Three products launched to market faster than projected timeframes
Future store concept launched
New European partnerships were forged
Appointment of a female Hipo programme participant into Leadership
Uplift of engagement & collaboration
ATD award for learning in 2020
Case Studies
Did you find value in this Case Study? Discover additional projects we've curated for you.