People Potential Index™ (PPI)?
The PPI™ is our proprietary Employee Engagement Survey Solution accessible via flexible engagement tiers ranging from "Survey-as-a-Service" to enterprise–level custom Voice of Employee programs.
Realize your full people potential today with people analytics.
The biggest opportunities for transformation lie in adopting a "human-centric approach" to harnessing organizational potential through people.
The People Potential Index – PPI™ covers eight researched areas that predominantly impact people performance mapped across the core drivers of employee experience: People, Culture, Enablement & Backbone.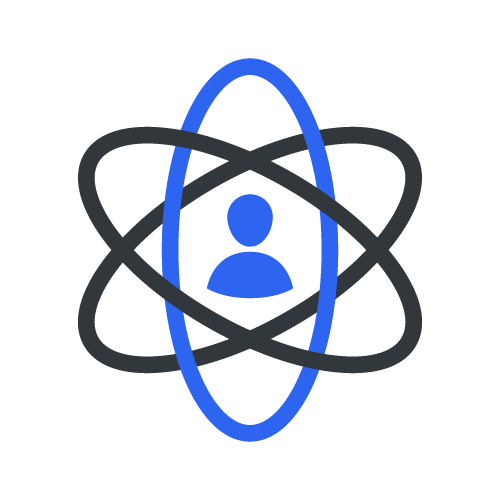 PEOPLE
Humanize interactions at work to elevate attraction, retention & performance.
CULTURE
Create healthy and inspiring environments where people can thrive & adapt.
ENABLEMENT
Enable people to grow & develop today & tomorrow.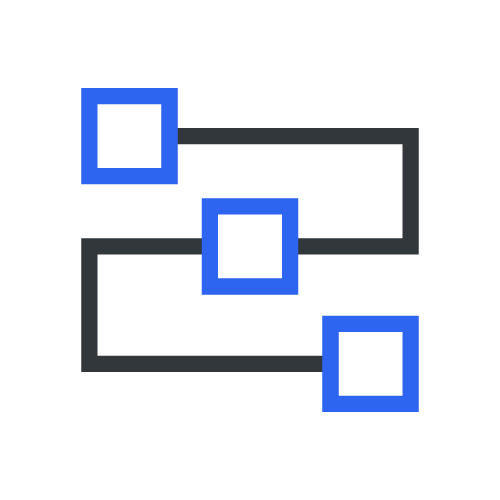 BACKBONE
Provide spaces, policies, systems & processes that enable high performance.
ABOUT THE PEOPLE POTENTIAL INDEX – PPI™
Gathering employee feedback across the eight core drivers of people performance the People Potential Index – PPI™ helps you pinpoint where future HR initiatives will drive the most impact and discover how you can improve employee engagement and performance overall.
In addition to the PPI™ index and scores per construct, the survey also provides key performance indicators on overall people satisfaction (ESAT) and overall people engagement (ENPS) which can serve you as vital year on year Engagement trend benchmarks.
People Potential Index – PPI™ Facts
Eight constructs mapped across four core areas of Employee Experience (People, Culture, Enablement and Backbone) reported as an overall score benchmark (the PPI™) and individual construct scores
Overall Employee Engagement (ENPS) & Satisfaction (ESAT) scores
Validated questions per construct – custom questions can be added as per company need
Optional open-ended questions & analysis
Deployed through one of the leading People Analytics platforms globally accessible as "survey-as-a-service" or fully implemented and owned by you as part of an enterprise-level deployment
Scale your People Analytics program via three distinct engagement tiers
New Metrics "Survey-as-a-Service"-Solutions make it easy for you to start discovering your people potential today through an engagement model that fits your needs.
Our three tiers assure you receive dedicated support to launch, accelerate, scale and mature your EX practices through advanced data analytics capabilities and advisory by our People Analysts & Scientists.
Think we can help?
Contact us to start your EX journey.