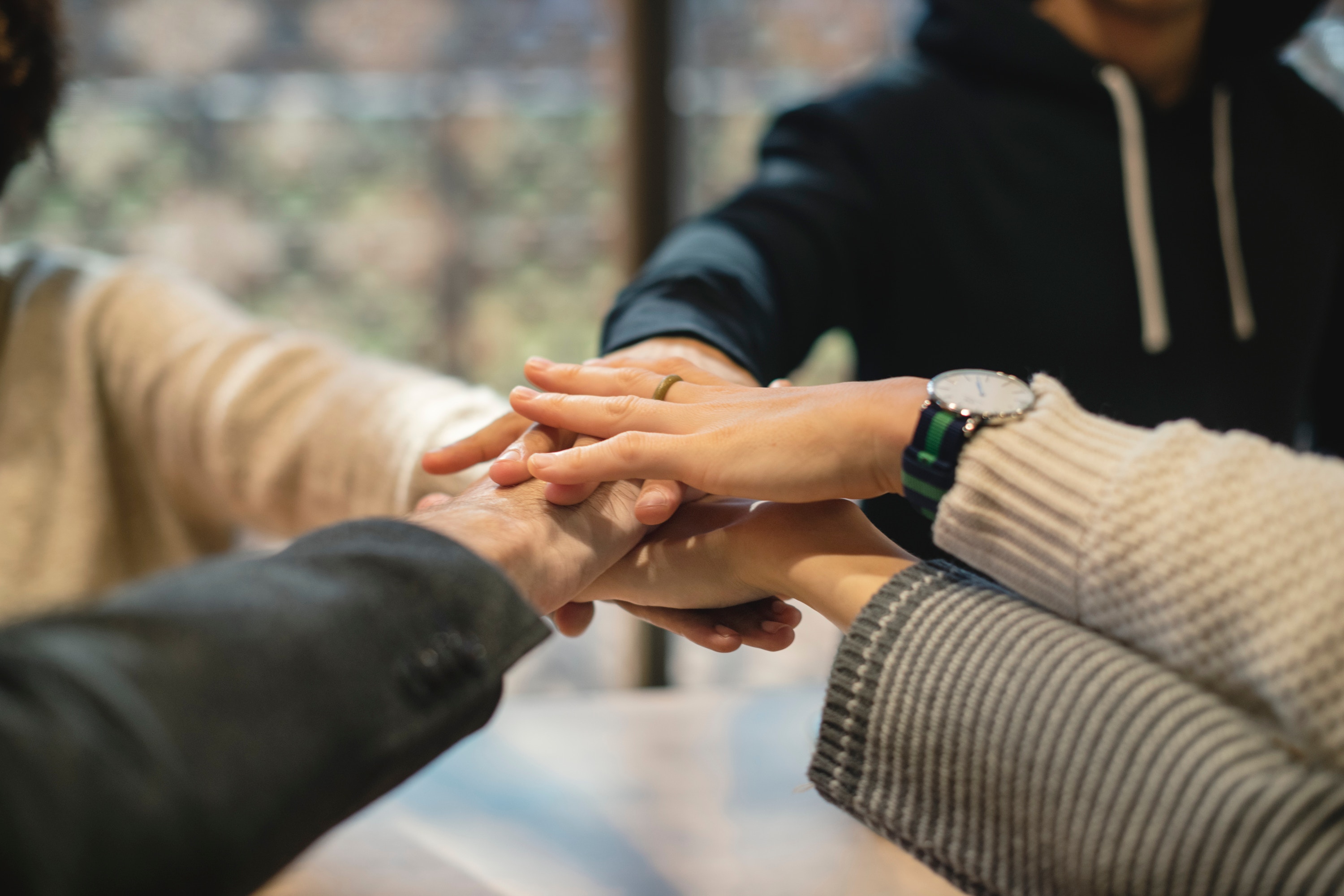 The International Coach Federation (ICF) Oman Chapter will hold its first event of 2019 at New Metrics HQ on 9 January.  This experiential workshop will focus on the theme of trust and will be delivered by ICF Master Certified Coach Dr Clare Beckett-McInroy and Executive Coach Adi Breuer.
The workshop will tackle issues such as:
What is (and is not) trust
What can (and can't) you trust about yourself
What makes (and breaks) trust
What's important about trust in coaching
What is important about trust? What are the wider implications (for families, communities, organisations and countries)
Roadmap for change
Actionable tasks
The session is relevant for any coach, leader, manager or professional who is passionate about developing coaching competencies such as employee engagement, synergy and team spirit in addition to reducing silos and promoting happiness in the workplace.
This free event will take place on 9th January 2019 from 5-7pm at New Metrics.  Spaces are limited so be sure to book your seat early.  Contact ICF Oman to reserve your place.
About the Speakers
Dr Clare Beckett-McInroy is an ICF Master Certified Coach and Mentor Coach who designs, delivers and assesses ICF and AC accredited and approved coach training (ACSTH, ACTP, CCE, ACCT). She has worked across sectors globally supporting leadership development. Clare is a published author of several books, founder of the CoachME Model, and an Editorial Member for the International Journal of Coaching. Her life purpose is to passionately 'enable potential'. Clare is presently Executive Coach at Qatar Financial Centre. She loves time with family, travelling off the beaten track, and general adrenalin junkie stuff!
Adi Breuer is an Executive Coach and Leadership Developer who designs and facilitates leadership development and coaching programs, mentors coaches and supports leaders with one-on-one coaching. He has over 30 years of international experience in corporate management, is adept with banking, international trade finance, and setting up operations in diverse industries. Adi is a native of Germany, living in Japan with his wife and children, and fluent in German, English, and Japanese.