Creating a Sustainable Experience Value Proposition: The Path Forward  
Customers today have higher expectations from the brands they invest in and associate with.
The global pandemic, humanitarian and climate crises, and record-high inflation – the highest for a generation – have ushered in a new business landscape and customer dynamic. Exceptional Customer Experiences are no longer regarded as a nice-to-have. Still, they have become critical differentiators for brands looking to stand out in markets that are oversaturated with messages from the competition.
While having a personalized omnichannel approach continues to be at the top of every agenda, the conditions to stand out have now evolved beyond this scope.
At present, exceptional and distinctive Customer Experiences require a combined approach incorporating Employee Experience, Supplier Experience, Digital Experience, and Human Experience.
EMPLOYEE EXPERIENCE (EX)
Employee experience drives engagement, and engaged employees perform better. Gallup reports that companies with a highly engaged workforce have a 21% higher profitability.
Organizations must enhance their Employee Experience to attract the best talent, motivate them to perform, and build an emotional bond with the company's purpose and values. Investing in a Voice of Employee program is no longer enough to bridge employee expectations gaps. Organizations must build an Employee Experience (EX) center of excellence (COE) to ensure the strategic direction for experience improvements and drive a culture of continuous listening, acting, and elevating the experiences across the employee journey.
Organizations that improve their employee experience will have more engaged and innovative employees that will elevate the customer experience through more customer-centric products or services.
DIGITAL EXPERIENCE
Digital-savvy customers are increasingly steering away from companies that fall into the trap of digital sameness. More intuitive and memorable experiences set the brand apart and build customer loyalty. As digital trends evolve, it's essential to consider those relevant to the brand and align with its strategy. Brands should be selective, strategic, and informed to choose the trend that fits their vision. Doing this will deliver exceptional experiences for your brand and increase its relevance.
AI-enabled services will give early adopters a competitive edge. Companies that adopt digital human technology will gain an advantage over their competition and have lower costs and higher revenues. Fintech and financial services operations will rely more on machine learning to provide better-streamlined processes for CX, reduced risks, and optimized portfolios for stakeholders. Digital humans will offer personalized human communication in sales, administrative support, training programs, and video production. Their prices, customizability, and scalability will transform the business landscape.
SUPPLIER EXPERIENCE
Delivering a quality product on time and at a competitive price is paramount to a positive customer experience. With Covid-19 shutdowns, the economic restart, and the war in Ukraine, supply-chain constraints have become more prevalent than ever, presenting a real need for brands to develop their supplier experience. To provide a seamless customer experience and reduce supply chain disruptions, companies must build a better partner and supplier experience.
1. Communication: Clear and transparent communication lies at the heart of maintaining supplier relationships. Brands must foster a transparent interaction channel with suppliers based on shared values, joint decision-making, and problem-solving. The result will be an increase in responsiveness, flexibility, and collaboration.
2. Logistics planning: Logistics planning is imperative to decrease the inflation effects on the supply chain through monitoring the performance of the supply chain and identifying improvement opportunities. Digitizing logistic operation tools (automation and integration) will improve Partner and Supplier Experience by helping organizations create control towers to make sound decisions and detect inaccuracies and errors with suppliers early on, thus reducing friction. The integration will also enable better tracking and flexible planning. It will facilitate multiple suppliers' seamless experience and create alternative networks to enhance resource planning and optimization. In addition, cloud services that merge a human/technology approach will provide an excellent experience to the supplier. In contrast, rigid digital tools will impact the supply chain's development, innovation, and operation, leading to a negative supplier experience.
HUMAN EXPERIENCE
People are now more conscious about associating with brands that reflect their values. There is a common understanding that the brands we use and work with are an extension of what we represent and believe in, where brands and individuals who are not ethically inclined are boycotted or ostracized. The actions of a few employees can impact an entire organization and drive customers to steer away from a brand they feel no longer reflects their values. To mitigate this risk, companies must define their values and ESG strategy and ensure that they are accompanied by a comprehensive educational program for employees to secure a company-wide understanding and buy-in for the fundamental values that a brand represents.
A COMBINED APPROACH
Exceptional Customer Experiences must weigh Employee Experience EX, Digital Experience, Supplier Experience, and Human Experience to maintain brand relevance and loyalty while becoming a redeeming feature. The business world is changing rapidly and will continue to transform in 2023 and beyond.
Customer Experience is also evolving worldwide, and companies that want to stand out must revisit their experience strategy to address these changes.
---
Mohamed Debouk, CCXP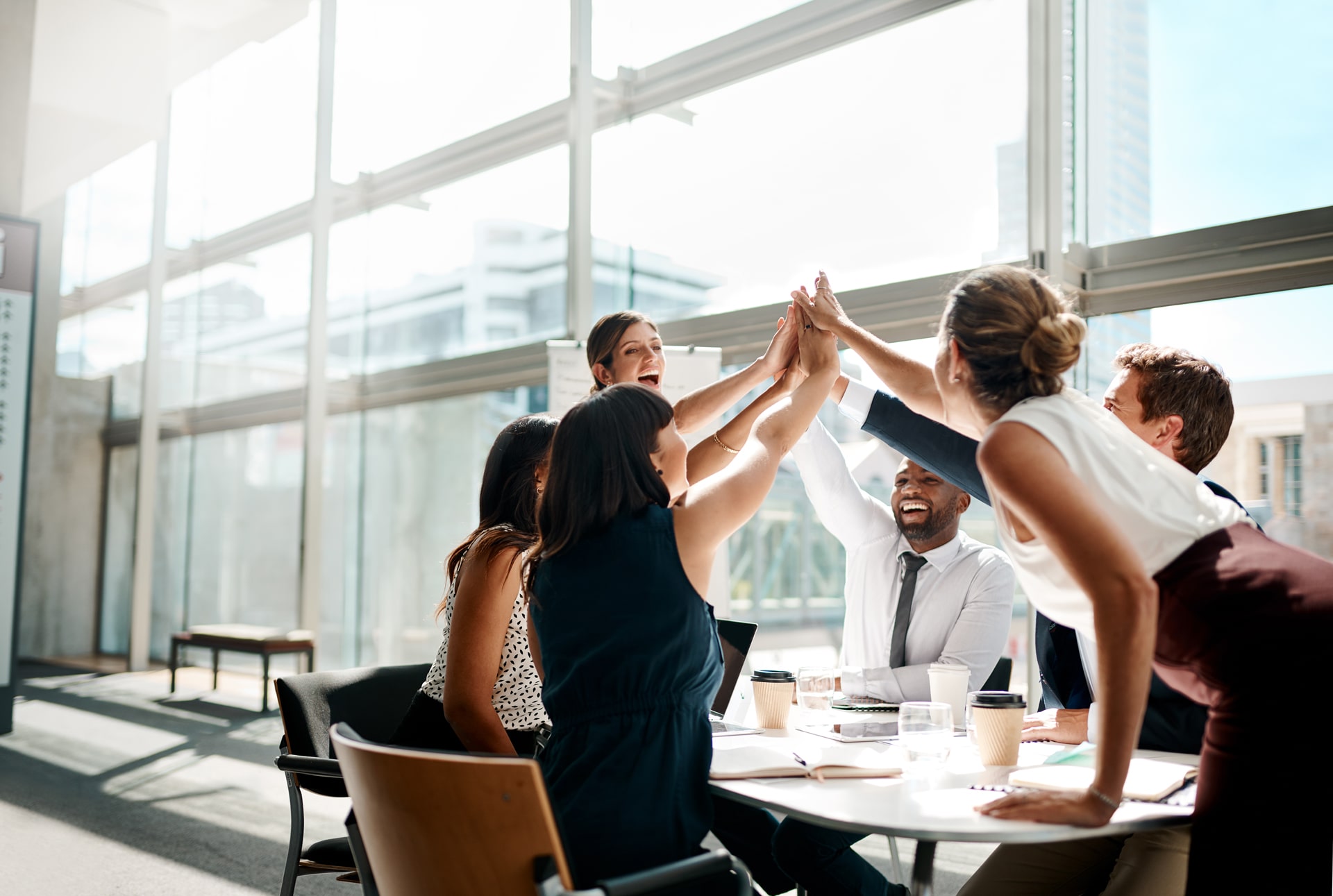 REVOLUTIONARY APPROACHES TO A SUSTAINABLE EXPERIENCE